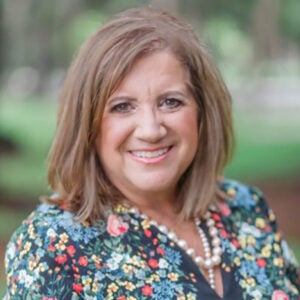 Elena Katsulos-Sabbouh
Your local Reverse Mortgage Advisor
NMLS# 305525
Tampa, FL
Contact Me
Elena Katsulos-Sabbouh
Your local Reverse Mortgage Advisor
With a background in Information Technology (IT), Elena is dedicated to helping homeowners leverage the power of home equity to achieve greater financial independence. Her favorite part of her job is helping adults increase their quality of life while leaving a legacy for their families. Since entering the reverse mortgage business, Elena finds herself working closely with other professionals focused on the senior market, to better understand and make a difference within her work.
More About Me
Recognitions and Certifications:
Suncoast Hospice (Empath Health) Professional Partners Council
Partnership for Philanthropic Planning of Tampa Bay
Better Living for Seniors
Kiwanis Club of Oldsmar, Florida
Clearwater Regional Chamber of Commerce
Did You Know?
Reverse mortgages are a safe and strategic solution for homeowners in or nearing retirement to live more comfortably and be better financially prepared for the future.
Pay off an existing mortgage or home equity loan
Reduce monthly expenses
Buy a home that matches your needs and dreams in retirement
53%
of households comprised of people who are age 65 are "at risk" of not having enough funds to maintain their standard of living during retirement. And using a reverse mortgage can reduce that risk.1
1 Center for Retirement Research at Boston College, The National Retirement Risk Index: An Update, by Alicia H. Munnell, Anthony Webb, and Francesca Golub-Sass, October 2012.
Reverse Mortgage Calculator
Enter your information below to see your personal calculation.
Enter your information to see your personal calculation.
You may qualify for even more.
Speak to a licensed specialist to better understand your options at (844) 977-0131
Zip Code
Age
Remaining Mortgage Balance
$.00
Download Your Reverse Mortgage Toolkit
Learn how your home equity can help you get to work on the goals and dreams that matter most. Enter your email address below for instant access.
Ready to chat?
A reverse mortgage gives you the power to unlock the equity built up in your home while you continue to live in it.

Please fill out the form below and I will get in contact with you shortly.
"*" indicates required fields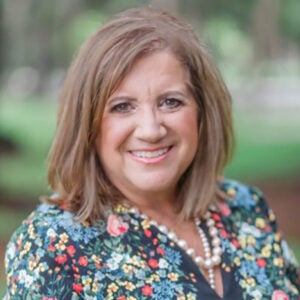 Contact Directly
Elena Katsulos-Sabbouh
Reverse Mortgage Advisor