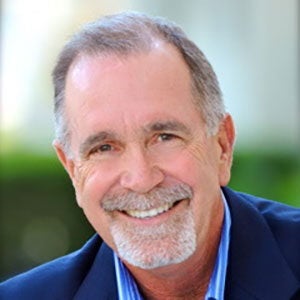 Bob Talpas
Your local Reverse Mortgage Advisor
NMLS# 813958
San Diego, CA
Contact Me
Bob Talpas
Your local Reverse Mortgage Advisor
A loan officer since 1983 and reverse mortgage specialist since 2008, Bob helps seniors take the next step to achieve financial independence and live-in comfort in their golden years. He enjoys listening to borrowers' stories about their lives and families, creating genuine connections from sheer curiosity. Bob takes pride in educating his customers on how they can live their retirement their way.
More About Me
In addition to being your local agent, I enjoy:
Avid golfer and swimmer
Traveling throughout Europe
Visiting our National Parks
Recognitions and Certifications:
Bachelor of Arts from San Diego State University
Did You Know?
Reverse mortgages are a safe and strategic solution for homeowners in or nearing retirement to live more comfortably and be better financially prepared for the future.
Pay off an existing mortgage or home equity loan
Reduce monthly expenses
Buy a home that matches your needs and dreams in retirement
53%
of households comprised of people who are age 65 are "at risk" of not having enough funds to maintain their standard of living during retirement. And using a reverse mortgage can reduce that risk.1
1 Center for Retirement Research at Boston College, The National Retirement Risk Index: An Update, by Alicia H. Munnell, Anthony Webb, and Francesca Golub-Sass, October 2012.
Reverse Mortgage Calculator
Enter your information below to see your personal calculation.
Zip Code
Age
Remaining Mortgage Balance
$.00
By submitting this request for information, I hereby provide my signature, expressly consenting to receive information by email or phone, via automated dialing systems, texting, and/or prerecorded messages, from or on behalf of Finance of America Reverse LLC and its fulfillment partners and may agree to receive other offers on the telephone number I provided above, including my wireless number, even if I am on a State or Federal Do-Not-Call list. I understand consent is not a condition of purchase and that I may revoke my consent at any time. I can revoke consent by calling FAR customer service at 855-421-4745, or contacting my loan officer.
Download Your Reverse Mortgage Toolkit
Learn how your home equity can help you get to work on the goals and dreams that matter most. Enter your email address below for instant access.
Ready to chat?
A reverse mortgage gives you the power to unlock the equity built up in your home while you continue to live in it.

Please fill out the form below and I will get in contact with you shortly.
"*" indicates required fields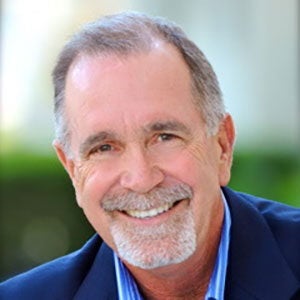 Contact Directly
Bob Talpas
Reverse Mortgage Advisor